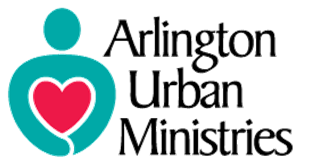 Application for Emergency Financial Assistance
****Arlington Residents Only****
Please Fill in this form COMPLETELY.


When completing the Assistance Application through the Portal, please be sure to use Google Chrome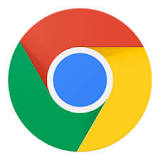 Mozilla Firefox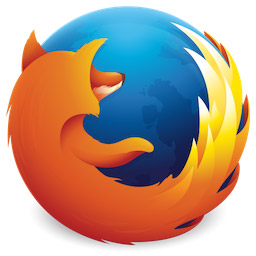 or Microsoft Edge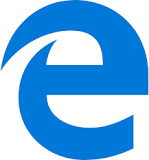 . Using these browsers will ensure a successful application submission as Microsoft no longer provides security updates or technical support for older versions on Internet Explorer. Without security updates, user systems become vulnerable to malware.